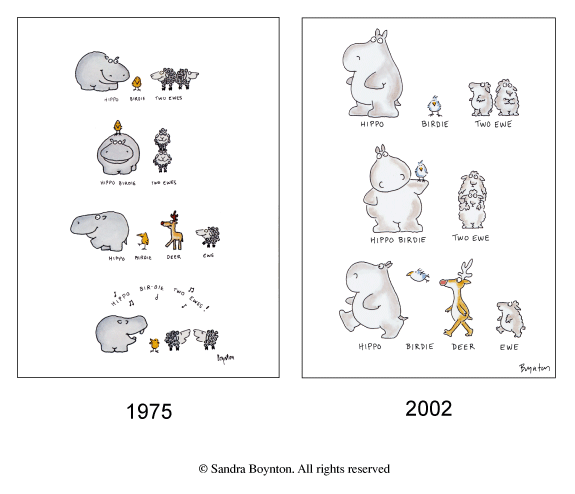 Today, please join me in wishing a very happy birthday to an extremely important citizen of Therapville.
Without her, I would not be able to do all the training, support, and especially the travel that I do.
Besides keeping me in line (no minor task) she is also raising three amazing children and supporting my father-in-law!
So, all together now:
Happy Birthday to you…
Besides, she's older than me!
Happy Birthday Michele – love you lots.
:: Justin ::