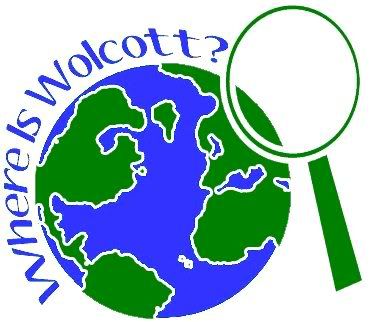 Gracious professionalism is the motto of FIRST Robotics and it was on full display tonight as we prepared Wolcott High School for our second annual robotics tournament. A first at the High School which is going to work really well. Not only was the school full of Wolcott folks, but also from our sister team GUS and from teams across New England.

For those of you who have been to any of our conferences may recognize a lot of the set up! I have six screens set up, two big ones in the gym and then four more in the pits.
We'll be displaying live scores along with using Google Docs to share schedules and standings. All in all rather impressive.
On top of that, we put together the network that controls the field and the robots.
Tomorrow is going to be great! We hope to be streaming at www.wolcottrobotics.com
:: Justin ::