A long time ago on a server far, far away…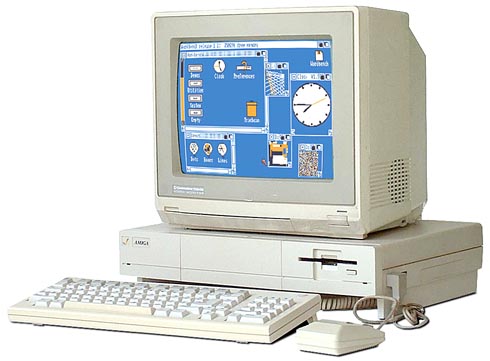 Actually it was at 8.52am on Thursday February 17th 2005
This blog was born!
1000 posts later, here we are!  The more astute amongst you may have noticed that in some ways this is actually post 1064, but the other 64 we lost along the way (usually playing with widgets from other sites that I am not smart enough to get to work on here)
It's been a great journey where I have learned an awful lot about blogging and the internet and there have even been a few of you out there reading!
It always makes me happy when I stop in to see someone and they say something like "Hey, I liked your post about covering school books in paper bags" or "My kids swimming coaches remind them which way to swim too!"
The only thing that makes me happier is when people create them selves an account and start leaving comments!
It's also very cool that Allison, Kara, and Maureen and the rest of the crew have blogs too! If there's anyone else you would like to hear from, just let me know.
Here's to the next 1000!
:: Justin ::