It's been way too long since I have visited my friends in Tucson.
I'll be putting that right next month.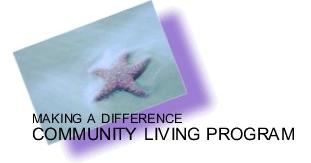 At the same we'll be holding a Tucson User Group at the Catholic Charities Community Living Program:
268 W Adams St
Tucson, AZ.
Friday December 2nd at 1:00pm
Register to attend
See you there!
:: Justin ::