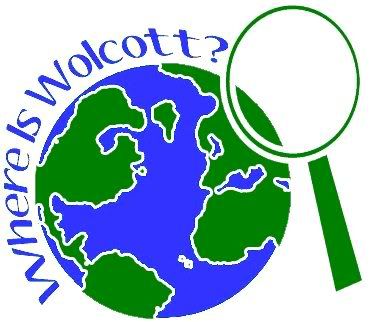 on June 5th Team MAX 1071 will be hosting the Where Is Wolcott Invitational. This is an opportunity for FIRST Robotics to come and compete at this year's game Breakaway in a slightly more relaxed environment.
We have a great time hosting the event and we add some fun twists.
One of these is having a "Mentor Team". Team GUS is very generously letting old fogies use their spare robots and mentors from any team can sign up to take on the students. If you are interested, sign up here.
If you've never been to a robotics even, then you definitely want to come and join in. It is a whole lot of fun (it's free) and thanks again to Team GUS we have the best pulled pork sandwiches in the world!
See you in Wolcott (if you can find it!)
:: Justin ::