The Spring fever has hit (at least Nebraska, anyway)!
We had a wonderful weekend with temps in the 70's to low 80's and lots of sunshine.  This has meant a lot of work for me at home, since we have had remodeling going on since Christmas. The kitchen is now almost done, the new carpet is in the rest of the house, and I am ready to start building my garden boxes next weekend (after getting some free wood yesterday). Already found a couple volunteer lettuce plants that are about ready to start cutting.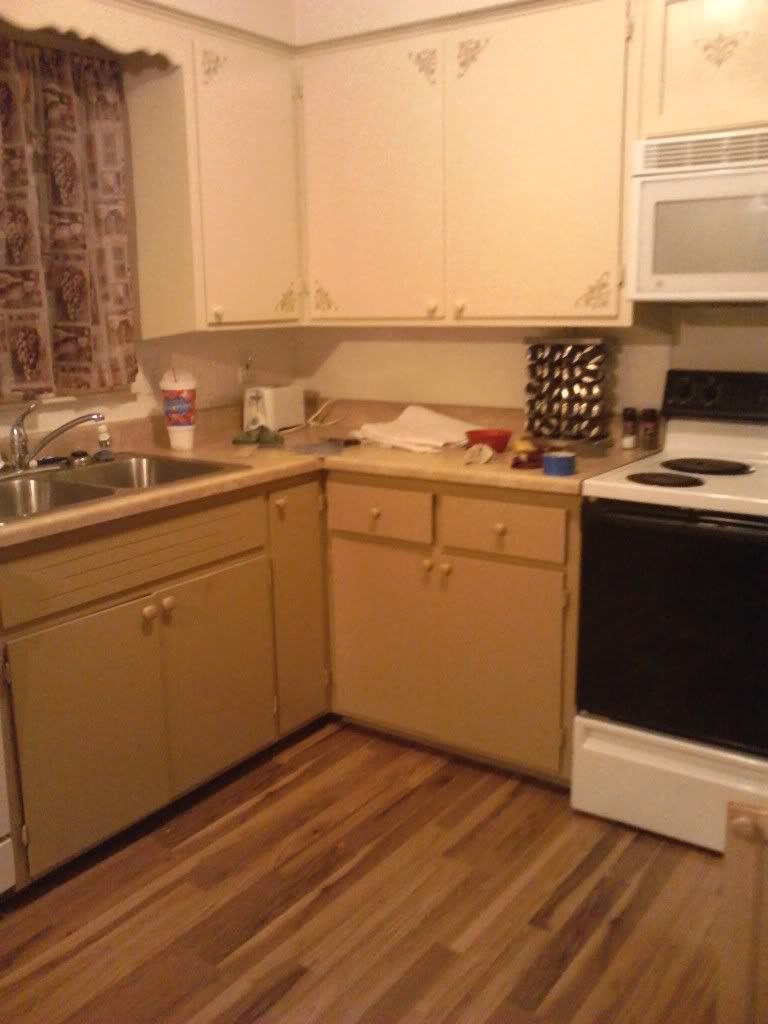 The Therap work at Mosaic is now getting into full swing as well with the lovely weather. We have our Phase 1 early roll outs beginning, along with remainder of Nebraska Phase 1 modules. By the middle of June, we will have about 22 agencies live on Therap, using T-Logs, GERs, IDFs and SComms.
 In the last month alone, our 1200+ users logged into Therap almost 25,000 times! We are growing our Therap use by leaps and bounds.
Spring has definitely sprung!