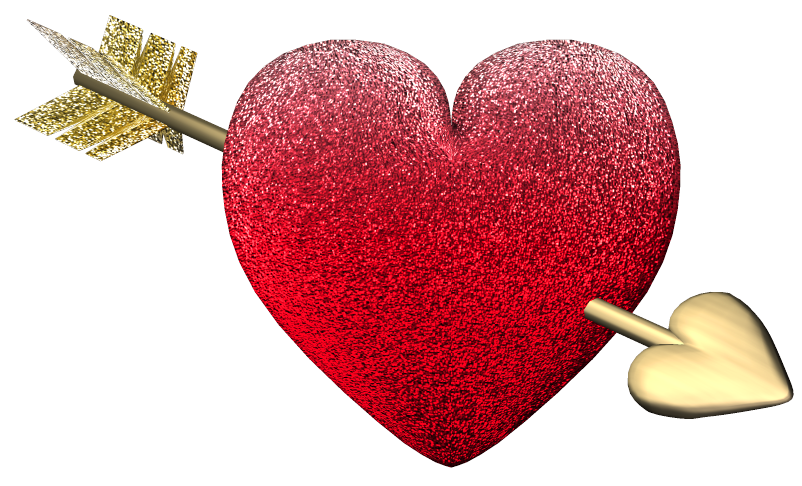 Happy February everyone! I am happy to say I made it through the storms/tornadoes in South Georgia with only needing a new roof so I consider myself blessed. My thoughts go out to my friends in the northern states who are experiencing a winter storm.
Therap Tip of the Month: Administrators who enter ISP programs should submit the information a few days prior to the start date instead of approving right away. This gives the administrator time to review it again before approving it. Best case scenario would be for one person to enter the program and another person review and approve, but we all wear many hats in this field so there is not always that extra staff. The double-check will cut back on omitted information and spelling errors.
Happy Valentine's Day!